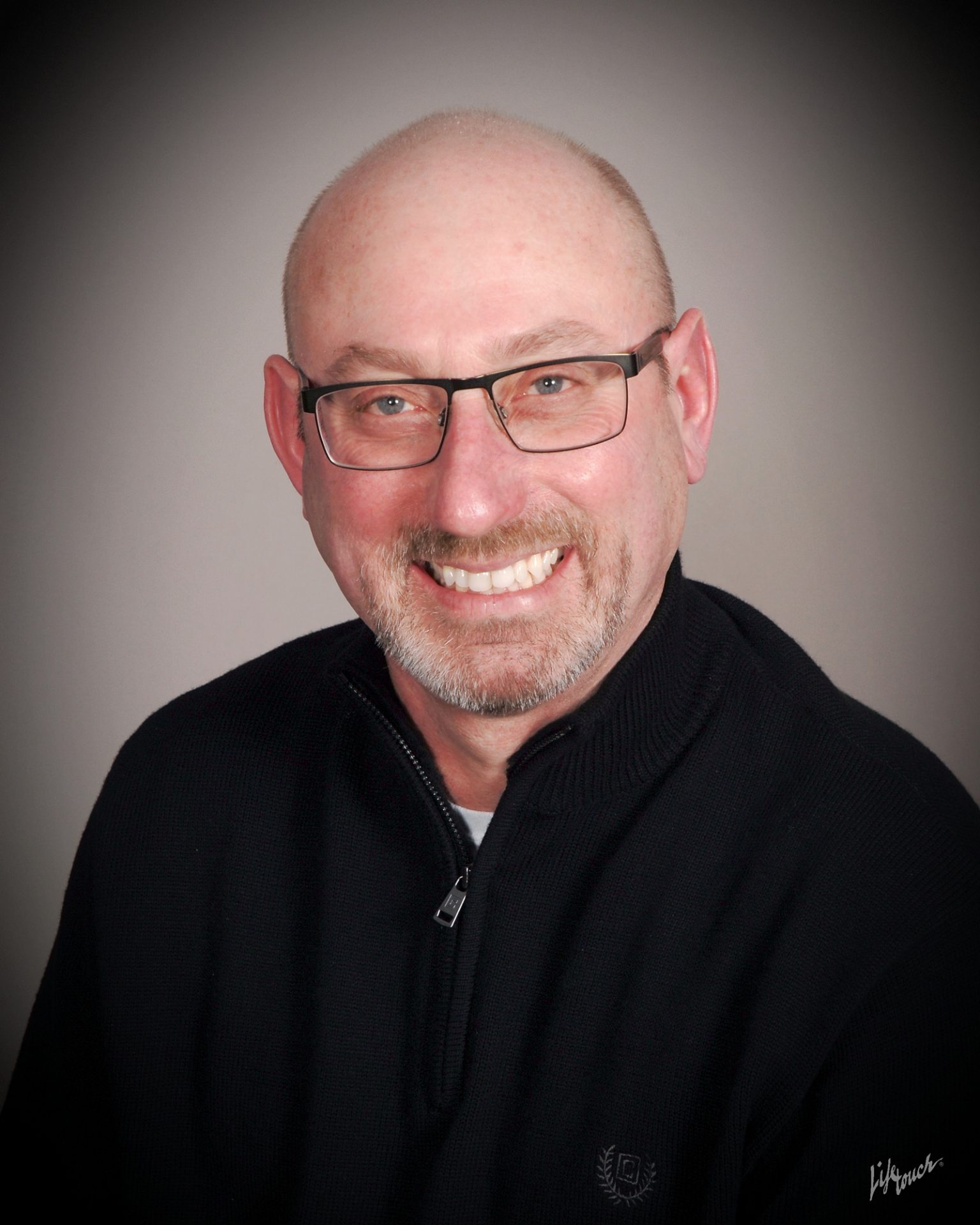 Daman Reifsteck
Professional Home Inspector
Daman Reifsteck is the owner and home inspector of Reifsteck Home Inspections. When you first take a look at a home that you may be interested in buying, you'll likely be given the full rundown of the property's basic features and anything extra that contributes to its value. But you probably won't be clued in to specifics about the home's construction that should be looked at more closely—and often, the seller may not even be aware of certain existing issues. That's why Daman is happy to help you learn more about the home, putting his training and experience to work so that your family's interests are protected.
---
When he's not investigating the condition of a home, Daman surrounds himself with family and friends as often as possible. Daman is a longstanding member of his church, an avid bowler, and a huge St. Louis Cardinals fan. Daman also enjoys working carpentry jobs on the side.
---
Experience Speaks Volumes in This Industry
When you choose a home inspector to trust with what could be your future home, you don't want an inspector who flies by the seat of his pants—you want someone with a level of experience you can depend on. Daman worked in residential construction for over 30 years, and his knowledge of homes is hard to beat. Daman also has 15 years of experience in the HVAC industry, giving him extensive insight into how systems in a home should look and function. Homebuyers can always use a perceptive set of eyes to help them see what lies ahead, and when your inspection with Daman is over, you'll have a better idea of what to do and how to get where you want to be.
A Home Inspector Who Does It For the Right Reasons
You can count on Daman to put in the necessary time and effort to make a noticeable difference in your knowledge of a home—communicating his findings openly, honestly, and in a way that's easy to understand
Sticking to an appropriate maintenance schedule is key—and Daman will make sure you know what to do in order to start off on the right foot as a new homeowner
When an inspection is over, your homeownership journey has just begun—and if you have any questions about the home, you're welcome to give Daman a call at any time in the near or distant future
Putting You First
At Reifsteck Home Inspections, you'll be pleased to discover a professional inspection company that puts you first—offering convenient scheduling, world class customer service, and a superior home inspection that makes the facts available. Contact us today to request an inspection.
Appointments are available 7 days a week. Online payments are accepted.