Reifsteck Home Inspections offers professional home inspection services to Champaign, Illinois and the surrounding region. In order to prevent our clients from being caught off guard by deficient areas of a home they're buying or selling, we adhere to ASHI's excellent Standard of Practice—providing a property evaluation that can be relied on for its accuracy and thorough attention to detail.
Buyer's Inspection
This is a comprehensive evaluation of a residential property's visible and readily accessible components. Your itemized inspection report will be available within 24 hours after the inspection is complete.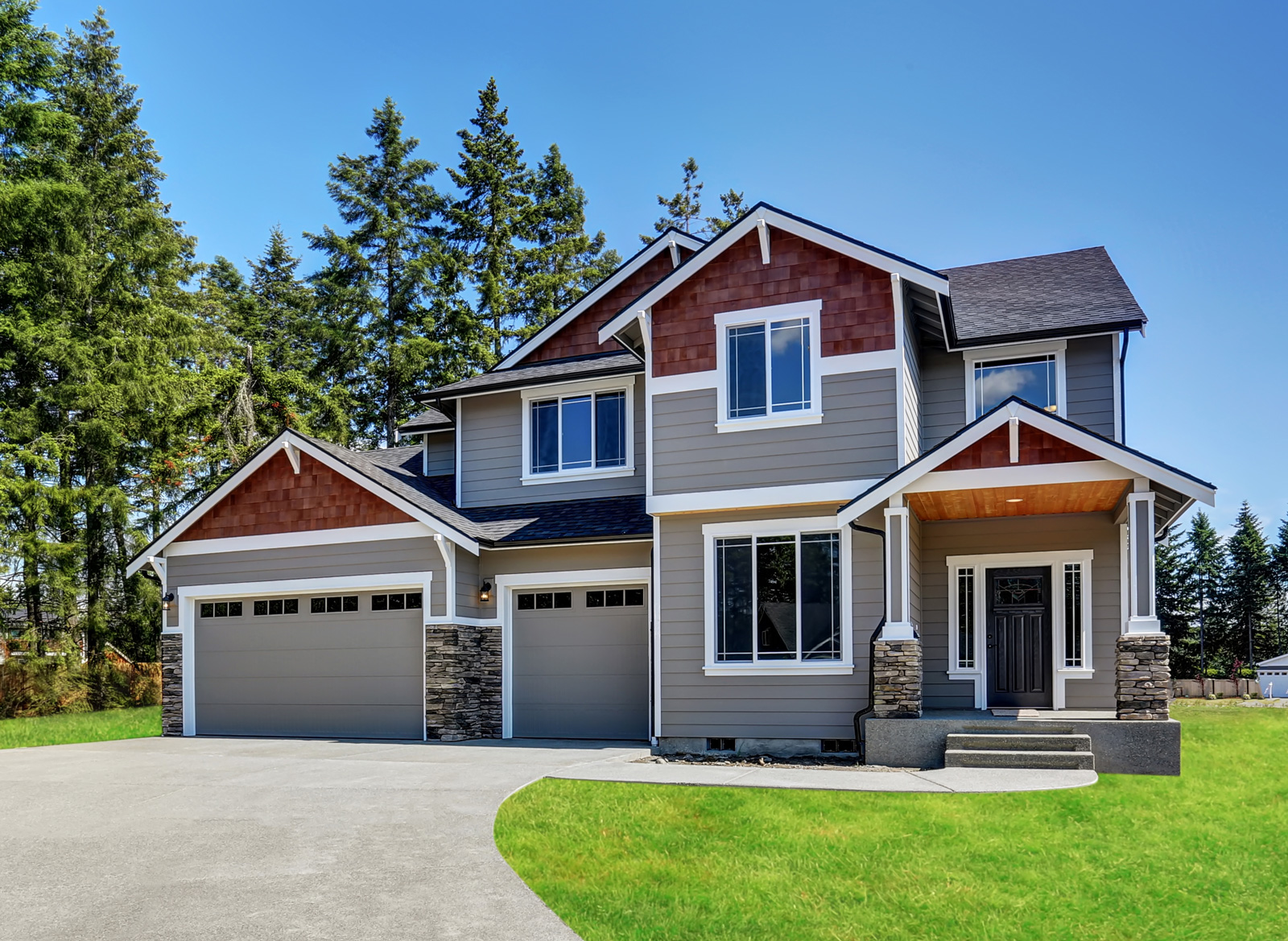 We inspect the following components:
Roofing System
Foundation & Crawl Spaces
Structural Components
Basement
Driveways & Walkways
Deck
Grading & Drainage
Garage
Exterior (doors, windows, cladding, soffits, fascias)
Interior (doors, windows, floors, walls, ceilings, stairs)
Attic, Insulation, & Ventilation
Fireplace & Chimney
Electrical System
Plumbing System
Heating System
Air-Conditioning System
Built-in Appliances
Additional Inspection Services
Pre-Listing Inspection
Without this inspection, it's a lot harder to ensure that you'll get exactly what you want from the sale of a home. Before you make your listing, we'll evaluate the property's condition, informing you of any issues we come across. This information gives you the ability to arrange repairs if necessary to maintain your home's value—and it also allows you to maintain a better relationship with prospective buyers by letting them know more about the home.
New Construction Phase Inspections
This inspection service can be performed at any phase of construction on a new home. It's best to schedule the inspection for multiple phases so that we can help ensure that construction is free from issues resulting from oversights or defective materials at several different times during the build.
New Construction Inspection
Homes are generally built by experienced professionals, but that doesn't mean that mistakes can't occur. Before the builder's final walkthrough of your new home, we'll inspect the readily accessible areas of the property. If defective components are revealed during the inspection, you and the builder can work out a solution while the project is still underway.
Re-Inspections
Re-Inspections are an inspection service we provide in order to help our clients gain reassurance after previously finding a component in the home to be defective. Before you finalize the purchase of the property, we'll return once the seller has agreed to make the recommended repairs. We'll examine the repairs, checking for correct installation, proper material usage, and to make sure that no other issues are present due to the state of the repair work.
Schedule Your Home Inspection Today!
At Reifsteck Home Inspections, we want you to feel positive about the home you decide to purchase—so don't make an investment without first scheduling a home inspection with us. Contact us today to request an appointment.
Appointments are available 7 days a week. Online payments are accepted.